"Most of the people you are descended from are no more genetically related to you..."
– Facts So Romantic
"I admire the indefatigable columnists, and yet I take a malicious pleasure in..."
– Hilary Mantel: By the Book
"Then, there is the matter of Julie Delpy, a stern reminder that the first duty..."
– From Anthony Lane's review of Before Sunrise in Nobody's Perfect. I remember having a similar reaction to the character of Celine. Anyways, Before Midnight is out next week. Should be fun.
"The Oregon team persisted with therapeutic cloning research and eventually..."
– "Scientists in human cloning breakthrough"
John Jeremiah Sullivan on David Foster Wallace
An excerpt from Wallace's The Pale King:  Suffice it that Meredith Rand makes the […] males self-conscious. They thus tend to become either nervous and uncomfortably quiet, as though they were involved in a game whose stakes have suddenly become terribly high, or else they become more voluble and conversationally dominant and begin to tell a great many jokes, and in general appear...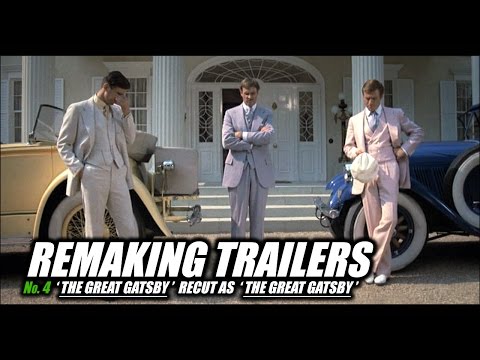 "Clive James: Wilson looked up to Fitzgerald's natural talents but looked down on..."
– For those reading or re-reading Gatsby ahead of the movie, and even for those who already came across it and hated it, Clive James on Fitzgerald is pretty great.
"Inevitably, all investigators of the mysterious cloth, even if they are..."
– Erasmus
"Did you say paranoid? Is it paranoid to wonder why an editor hasn't..."
– Michael Kinsley, "Writers Vs. Editors"
"Obviously, some part of us loves feeling 1) right and 2) wronged. But outrage is..."
–   An excerpt from Tim Kreider's "We Learn Nothing", posted at Farnam Street
"In the end they titled their paper "The Weirdest People in the World?" By..."
– An intriguing piece in Pacific Standard on how culture influences economic decision-making. A pdf of the paper referenced above is here.
"In fact, one of the reasons that high schools may produce such peculiar value..."
– "Why You Never Truly Leave High School"
Good call
"I'd shut it down and give the money back to the shareholders." Michael Dell, in 1997, on what he would do if he ran Apple. Obvious reblog-bait today seeing as Dell is apparently in discussions for a buyout from private equity to take the company private, as Bloomberg reports. Today, Apple could buy Dell about six times over — in cash. — minimalmac
A quick thought on Lance Armstrong
A lot of the post-Oprah commentary has focused on pinpointing his position on the spectrum of douchebaggery. But I think the more interesting (and kinda-sorta positive) Lance Armstrong story is the triumph of societal incentives making charity such an appealing status-raiser for assholes like him.
"Well then, he is asked, what about revealing some "secrets" of..."
– Ron Rosenbaum's amazing 1986 profile of Jack Nicholson. Hat tip to a recent Slate Culture Gabfest podcast.
"Although Kennedy in fact agreed to the missile swap and, with Khrushchev, helped..."
– The Real Cuban Missile Crisis: Everything You Know About Those 13 Days is Wrong, by Benjamin Scwharz Wish I could get everyone I know to read this.
"This is how Cain Velasquez, born in California and educated in Iowa and Arizona,..."
– Fantastic piece by Tim Marchman
A good year for long-form writing about Cuba
After the aggressive stupidity of Sean Penn's article in The Nation at the end of last year, 2012 delivered several marvelous pieces on Cuba and its nascent, hesitant lurches in the direction of economic reforms and more openness.  I'm planning to visit Cuba in 2013 and posting the pieces below for later reference, but I recommend them all to anyone who wants an appropriately nuanced...
"It proved to be a bust, at least for the journalists. Ri came out on Day One and..."
– "What Happened to Music Writing This Year?", by Maura Johnston
"Valjean (Hugh Jackman) serves nineteen years for stealing a loaf of bread: a..."
– Anthony Lane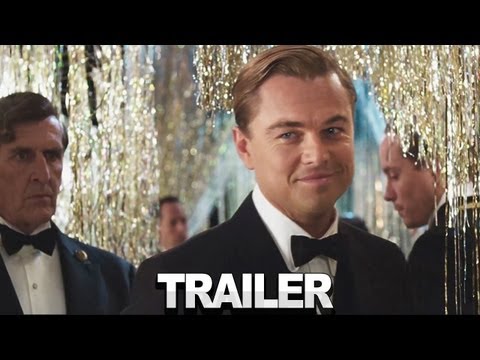 "When I arrived in 1988, Financial, as it was called back then, was still..."
– Stephen Pearlstein signs off of weekly column
"Still, Latinos' traditionalism on moral issues might not indicate a more..."
– Ray Suarez on the Latino National Survey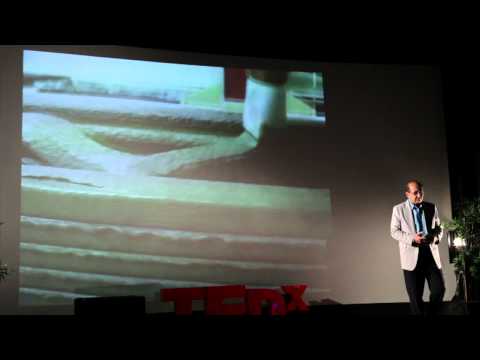 "There's actually an Ayn Rand dating site. They elected not to take the low..."
– Why liking Ayn Rand makes you a terrible lover
"Yet perhaps the most infantilising thing about journalism is our sense that we..."
– Simon Kuper, "Why I'm happy to be a parasite"
"This might seem like a lot to know about even a very famous writer, much less..."
– James Pogue on John Jeremiah Sullivan
"There is a long list of culprits when it comes to assigning blame for the..."
– Andy Haldane
"Guernica: At a lecture at American Academy, you recounted that during your..."
– Emily Brennan interviews Katherine Boo
"The caption says, "Who Are These Republicans Going Into A Tampa Strip Club?" and..."
– Yeah, what he said.
"One banker told Financial News about the time a request for securitised horse..."
– Financial News, hat tip to Tracy Alloway (Cardiff)
"In these parts, the image of the hipster is also a stand-in for a more deeply..."
– —— Rich people are going deep undercover as hipsters to import inflation and assholery into Montauk and the NYT is ON IT. (If the End Times are near, I'm feeling ready.)
"#1: You admire a character for trying more than for their successes. #2: You..."
– Pixar's rules of storytelling, according to one of its storyboard artists. There's twenty-two of them — see the rest here. 
Peter Thiel on the sales industry
" The U.S. sales industry is even bigger than advertising. Some 3.2 million people are in sales. It's a $450bn industry. And people can get paid pretty well. A software engineer at Oracle with 4-6 years experiences gets a $105k salary and an $8k bonus. But a sales manager with 4-6 years experiences gets $112k and a $103k bonus. The situation is very much the same at Google, which claims to...
"The man who truly and disinterestedly enjoys any one thing in the world, for its..."
– Screwtape's advice for his nephew Wormwood, a junior tempter
"To say that you love football because it is primal and vicious and visceral is..."
– Buzz Bissinger writes on Junior Seau's death, the media scrum outside his house, and that regardless of how little we know for what led to his suicide by gunshot to the chest, the man was a ferocious warrior in a vicious game. (via newsweek)
"The only problem is that we need all of the Fucking residents to agree to the..."
– An overdue initiative from the mayor of Fucking, Austria
Flavorwire » Awesome Infographic: Jessie Spano's... →
"The reading experience is so much more valuable now than it was ten years ago..."
– Clay Shirky
"I don't drink like that anymore. My old drinking buddies fell victim to the..."
– Tim Kreider
"The list is the origin of culture. It's part of the history of art and..."
– Umberto Eco